Lkweekly is my personal project about making devlog + lifelog notes on weekly basis.
Technology
It was a pretty decent week, regarding Lem development. I've made many customizations of the tooling I use for creating application modules (in design and behavior fields).
I've also found this handy tweet from excalidraw twitter account that enabled me to visualize my commits stats during the past year (my side-projects only):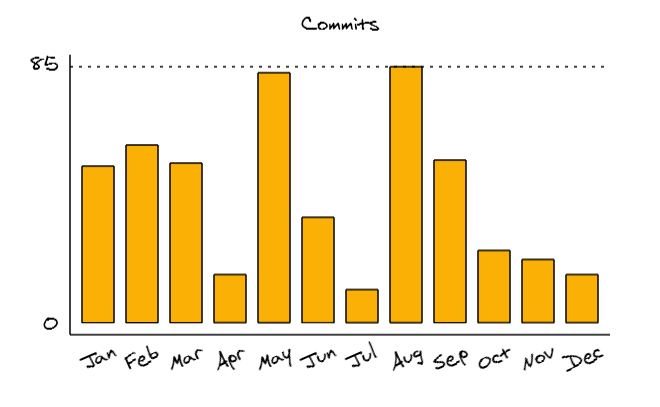 😎
As most of you might already know, on this week was Cyberpunk 2077 game premiere - I just couldn't not take that chance to promote my BOINK! game a bit: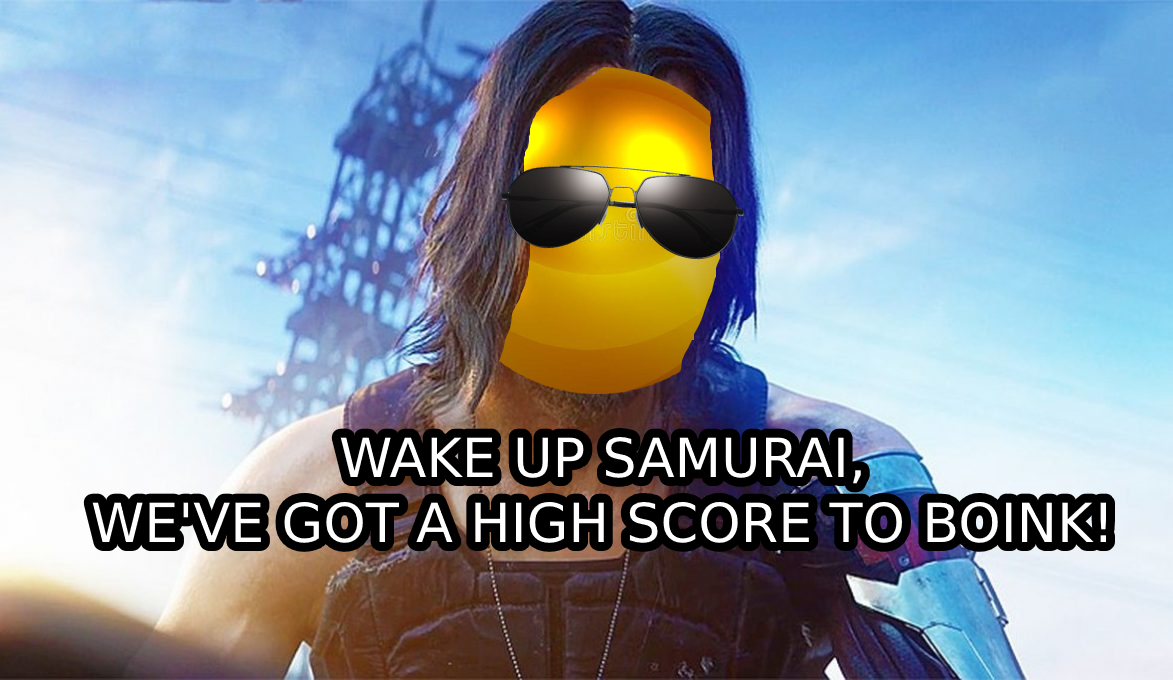 I've shared this on my social media, to just remind people, that CP2077 premiere is not everything 😅
Life
It was a very busy week again - I hope I'll manage to solve my work-life balance problems a bit until the end of this year 🙄.
Besides that, I've finished yesterday Celeste game on my PS4 - not yet on 100% but satisfied about it anyway 🙂.
Aaand Christmas tree is already waiting to be decorated 🙌🎄🌟🎁
Favorite song: Myka, Relocate: Doublespeak 🎧
Summary
Last pre-Christmas hustles 🎅 🤷
-- ł.